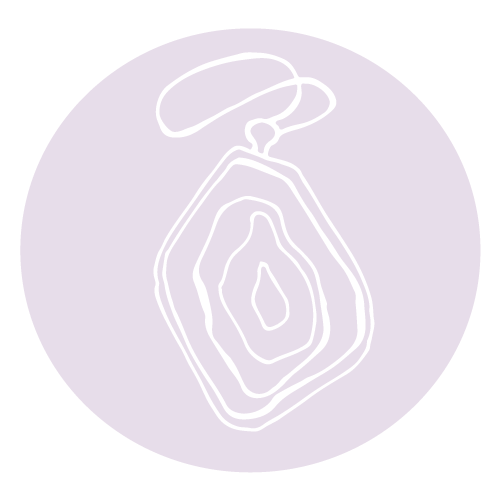 Advanced Students
Continue learning and use our classroom and equipment to advance your skills
Membership
Membership in the Vista Gem and Mineral Society is open to anyone interested in mineralogy, gemology, and related educational subjects.
Shows
We hold shows two times per year; in the Spring and in the Fall. Our shows are held in Vista, at the Antique Gas & Steam Engine Museum.
Get More Information
Want to learn more about Vista Gem & Mineral Society, sign up for a class, or have a question?